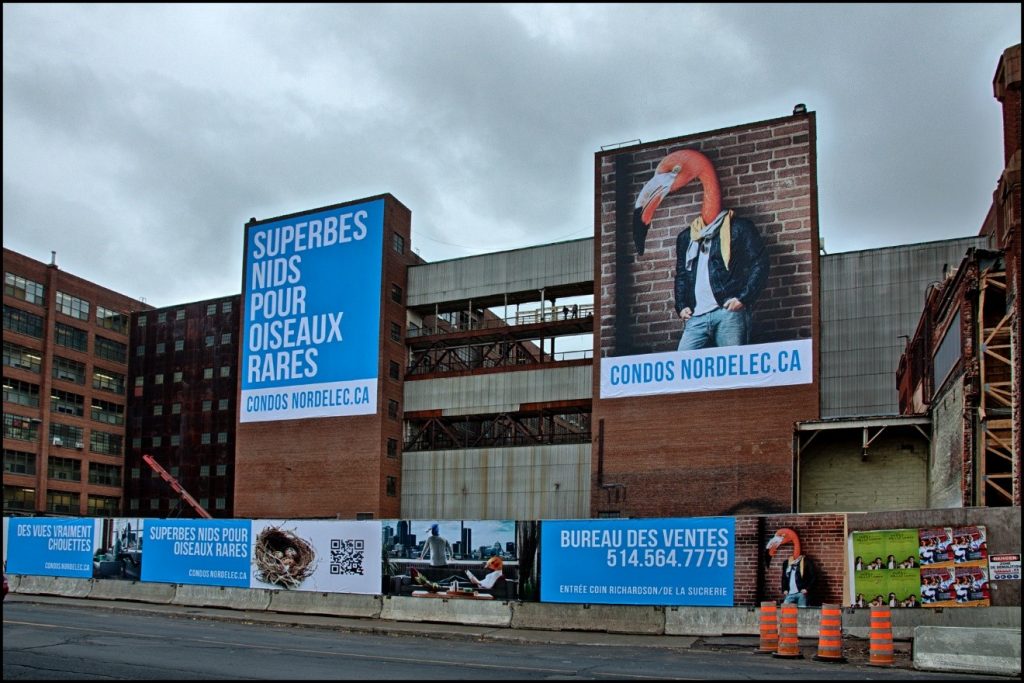 By Steven High,
Note: This op-ed piece was published in French in Le Devoir on March 16, 2017.
FIRST BREXIT AND NOW THE ELECTION OF DONALD TRUMP as President of the United States have shocked many of us. Outrage and anguish seem to be the dominant reaction in my social media feeds. It is as though the world that we knew has been ripped away from us, leaving frayed nerves and raw emotions.
At some level, the working-class supporters of Brexit and Trump – who proved pivotal – would probably recognize these feelings of disorientation and moral outrage. After all, tens of millions of industrial workers have seen their own life-worlds stripped away from them with the closure of mills or factories and the export of their jobs to low-wage areas.
The US Democratic Party, and Bill Clinton in particular, was an architect of trade deals that resulted in massive job losses. And, more recently, it was President Obama who attempted to foist the Trans-Pacific Partnership on us.  It is a measure of how far "progressive" parties have failed working people that it was Trump, and not Trudeau, who killed it.  While white working-class anger at "cultural elites" is a lot about race, it is also about the gentrification of progressive politics.
Deindustrialization has marked a crucial rupture in the lives of tens of millions of working class families, including my own.  The scale of the body count is staggering. The US lost almost eight million manufacturing jobs between 1979 and 2010. Other countries did just as poorly. Between 1990 and 2003, manufacturing jobs declined 24% in Japan, 29% in the UK, and 14% in France. For our part, Canada lost 278,000 manufacturing jobs between 2000 to 2007. Trade unions have staggered from one tragedy to the next. Entire unions passed out of existence, part of a wider cultural and political defeat of working-people. Continue reading →